My Favourite Creators (2021)
Here's a list of my favourite creators of 2021!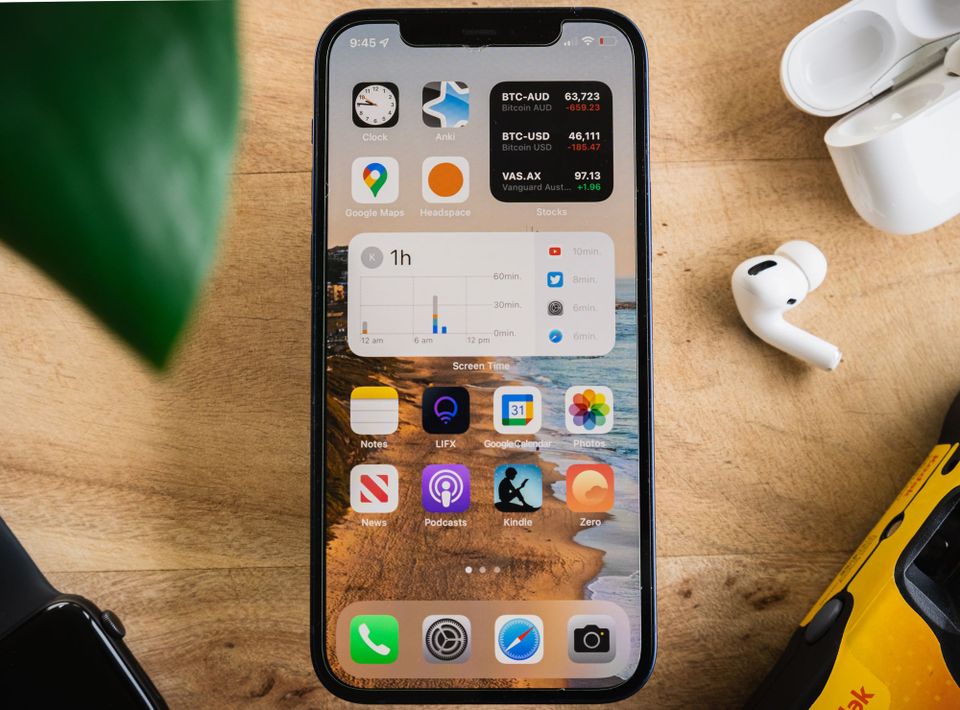 If you are looking for my favourite pieces of content from this year, check out this article.
Here I talk about my the creators that I enjoyed the most in 2021.
Enjoy!
---
YouTube Creators
Podcasts
My First Million. The vibe between the two hosts Sam Parr and Shaan Puri is fantastic and when they "shoot the shit" it's extremely entertaining whilst also being educational and inspiring.
Noah Kagan Presents. Noah is an entrepreneur who interviews interesting guests and mixes this with short sharp bursts of insights that are super valuable.
Deep Dive with Ali Abdaal. You're probably getting the gist that I'm into business podcasts. In this podcast, Ali generally interviews UK-based entrepreneurs, scientists and YouTubers (in other words, interesting people).
Email Newsletters
Mindfully (by Yath Prem). The fact that Yath's newsletter was my favourite newsletter of 2021 shows that small creators can compete with the big dogs. The things I like about Mindfully are: it's succinct, it shares a single good self-development tip every week and that it has an aesthetic hand-drawn image, created by the author, at the top of the newsletter.
Snail Mail (by Slow Growth). The actual topic discussed in these newsletters is good but I often find that the linked resources are even better. I've found a variety of articles linked in the "Content we're loving" section from how to optimise your iPhone to maps showing the wind patterns of the world.
Sunday Snippets (by Ali Abdaal). It's no surprise that Ali again features. I like his newsletter because I get a short insight into what he's been thinking and doing in the preceding week, which has a candidness that doesn't come across in all his YouTube videos.
Twitter
Sahil Bloom. Sahil writes some amazing threads on self-development, business and frameworks. Here's one of my favourites.
Sahil Lavingia. The Sahils are bringing their A-game to Twitter. Sahil usually writes wisdom-filled one-liners, which is a nice change from the huge threads that normally populate my feed.
Andrew D. Huberman, PhD. Dr Huberman distills insights from really interesting research that has been shown to improve different aspects of our life. The topics range from sleep, to cold exposure therapy to emotional regulation. If you don't have time to listen to his podcast, then his tweets act as a great summary.
Instagram
UI Gradient. Great digestible content on designing websites, products and apps.
Pete's Pirate Life. Aesthetic and moody af product shots.
withnithu. I thought I'd share the work of a local photographer, who also happens to me one of my friends, who takes amazing drone photos of the coast of Australia.
So those are my favourite creators of 2021. Thanks for taking the time to check the list out!
Enjoying these posts? Subscribe for more